Memorial Day Weekend, May 26-29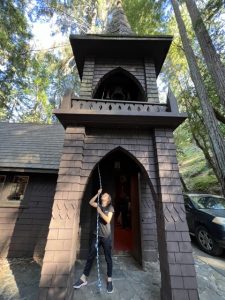 Early Bird Pricing until May 1st!
More Info & Registration Found Here: SwedenborgianRetreat.wordpress.com
"Correspondences in Nature"  is the theme of the 2023 retreat, to be held over the Memorial Day weekend at the beautiful St. Dorothy's Rest Retreat Center, nestled in the redwood hills of Sonoma County California. All are welcome to join us in a weekend of fun, relaxation, and Swedenborgian explorations.
The Retreat is a great time to make new Swedenborgian friends and reconnect with old ones. St. Dorothy's Rest is the perfect setting to unwind from work-a-day stress and reconnect with your spiritual side.
There is plenty of time to relax, read, walk the forest paths, shop at the quaint boutiques in near-by Occidental or have fun on the Russian River or at the Pacific Ocean.
The retreat starts with a light dinner on Friday, May 26th and ends after breakfast on Monday, May 29th.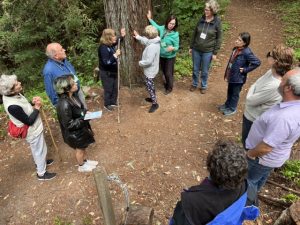 More details and registration form available at: swedenborgretreat.wordpress.com
Click "Update Me" to receive the latest retreat information!