Sunday Worship Service 11 a.m.
Our Sunday worship service starts at 11 a.m., a traditional Christian service that usually lasts about one hour.  Join us for our coffee and fellowship hour in the Parish House following service. Childcare & Sunday School is offered during most services.
Sunday, April 11 – Rev. Junchol Lee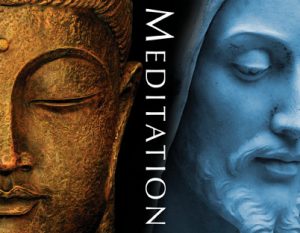 Worship in Meditation
Join us for a worship service that is intentionally and consciously entering into the acknowledgement and experience of the Divine presence in a meditative manner, which is keeping the mind calm and detached from all worldly matters.   
Please join us live online this Sunday 
Readings: Genesis 46:28-34, Exodus 8:20-23, Arcana Coelestia #s 5910 & 6028 (Swedenborg)
Download this Sunday's bulletin (PDF): 04-11-21
Upcoming Services
April 18 – Rev. Junchol Lee – Online Only
April 25 – Rev. Junchol Lee – Online Only 
May 2 – Rev. Junchol Lee – Communion Service – Online Only
Additional Worship Services
Download Recent Sermons
A selection of sermons and spiritual messages are available here.
Online Worship Community
The Rev. Wilma Wake is the minister of our denomination's first on-line spiritual community. If you live far from a local Swedenborgian church, or find yourself otherwise homebound, you may enjoy visiting www.SwedenborgianCommunity.org.