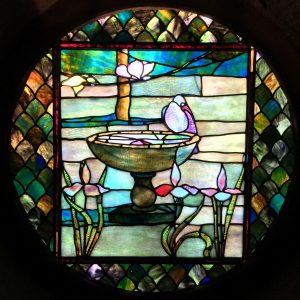 The Swedenborgian Church Offers An Open Approach to Christianity
For the rational mind and loving spirit. We welcome all!
Give
Your donation is tax deductible and goes a long way in  making the Swedenborgian  ministry and historic landmark a better place for the whole community.
Visit Us!
We are pleased to offer in-depth, educational tours for those interested in gaining a deeper understanding of the Swedenborgian Church's history, architecture, and theology.
Come worship!
Our Sunday worship service starts at 11 AM, a traditional Christian service that usually lasts about one hour. Join us for our coffee and fellowship hour in the Parish House following service.