Saturday, Dec. 9th, 7 p.m.
with the San Francisco Young Women's Chorus and Jonathan Dimmock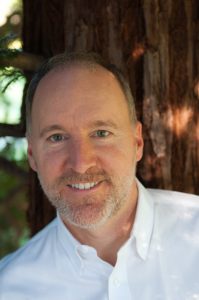 Please join us for a Christmas concert to benefit the rebuild efforts in Napa, Sonoma, and surrounding counties devastated by recent wildfires. The program will feature classic and new carols accompanied by renowned organist – and interim music director for the Swedenborgian Church – Jonathan Dimmock. No advanced ticket purchase required, though seating is limited. Suggested donation is $20. Reception to follow.
The Redwood Credit Union's Community Relief Funds have made a huge difference in the North Bay already, having raised over
$20 million!
But the work is not done and costly rebuild efforts will continue for many years to come. That's why we'll be donating to their vital fund, 100% of which goes straight to those in need. 
Read more about RCSU's relief funds here.